salam semua

September 2010
best. npe best? sbb best la. haha.
ok2. kita tgk blk.

1 September - Daeng Ahmad Luqman
3 September - Hayyan Affiq
6 Semptember - Amalina Aziz
21 September - Shalhadi
26 September - Muzzammil & Qawi
29 September - Zainal Abid
sorry lah yg ak x tls. huhu.

tp date yg plg terbaek adalah?
semestinya
9 September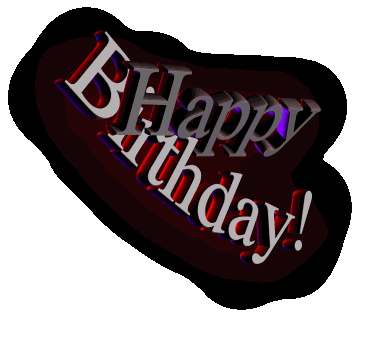 yup. alhamdulillah.
dipanjangkan umur lg setahun.
sudah 18. fuuh.
sama dgn bdk2 ni
Hazree;
Zahidah
happy birthday jgk, korg. :P
18 thn? sudah besar? besar la sgt. haha.
takde2. 18 thn. mcm2 aku belajar. entah la.
xtau nk ckp pe lg. ok kot.
sape wish first? Azyan
pndai je ko eh. cepat je. teknik2. haha.
aku mls buat list sape wish birthday aku.
sbb aku x ksah pn. tak sgka korg igt.
terharu. isk isk. :)
ayahanda kata;
"Akif dah remaja, tahniah! Tapi jangan lupa selalu muhasabah diri.
G
odaan remaja cukup kuat. Hati-hati agar tidak tergelinciir dari landasan.
Ingat selalu, Akif adalah 4 yang terpilih dari 11 orang.
Hargai sungguh-sungguh kasih sayang Allah ini."
thx :)
okeh2
aku ingin mengucapkan

TERIMA KASIH!
kepada mereka yg wish birthday aku :
family terchenta
LI Crew
kwn2 KISAS
kwn2 Al-Mashoor Lelaki
kwn2 SKSG
kwn2 facebook
kwn2 bloggers
readers
and of course;
YOU
semoga doa2 korg dimakbulkan. amin2.
heading to be better. insyaAllah. :)

p/s : rindu nk sambut birthday kt KISAS.
thx korang. here. :)

yours truly,