11.50 pm

Aresenal VS Inter Milan
UEFA

Fabregas dgn pnuh brgaya tgh dribble bola melepasi barisan midfield. bola passed kpd Arshavin. Arshavin buat hntaran kmbali kpd kapten pasukannya. hntaran one-two yg cntek skali. bola kini di kaki Fabregas yg dgn padunya merembat bola trsebut. bola masuk ke gawang drp hujung.
Goal!
haha. Arsenal mendahului 1-0 pd minit ke-88. eleh. xde harapn la Inter Milan nk mnang nih. haha.
tgh best2 aku main game, ttbe trdgr suara drp tv3. eh? ni bkn kt The Curve ke? org rmai brkumpul utk meraikn sumthing. pe eh? owh yea! hari ni kn 31 December 2009. adeh. aku pn gi la ngadap tv tgk sambutan tu. lbh krg 3 minit lagi kot sbelum 2010. so layan je la tv tu. hehe.
Smooth Criminal - MJ tgh playing kt pc. tnggal bbrepe saat je lg. Elly Iskandar tgh borak2 dgn encik Farid Ridzuan 2. then diorg dua bangun skali rmai2 nk countdown.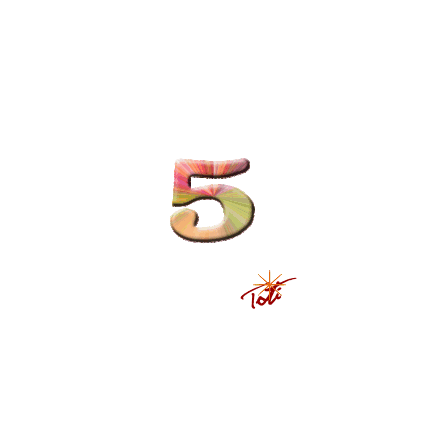 Happy New Year 2010 people!

POOM! POOM! POOM!
meriah la kt sni klau thn baru. ade je yg main mercun. sgale thunderclap smua meletop la pkul 12 tgh mlm tu. haha. nk wt cmne. buat x tw je la.

biase klau thn bru ni org slalu psg azam baru. azam? hah? azam aku? xyah tnye la. aku pn xtw. stiap thn baru aku ade azam ke? haha. tp xpe la. slalu berazam je nk jd yg lbh baik. insya Allah. :)

thx kpd ssape yg dah wish aku new year. hehe.

bdk2 KKJ, especially Khalidians, MMU, Omarians, LI Crew, junior aku sorg nih, kwn satu kpala in crime. haha. kwn2 SKSG dlu. junior SKSG pn. kwn2 yg lain pn. thx a lot. sorry ar kpd mreka yg aku lpe wish. hehe. :P

"tme ksih krn wt 2009 sy ceria"
"may Allah bless the beginning of 2010"
"always pray for the best"
"smoga thn ni lbih baik drpd thn lps ;)"
"happy new year my friend"